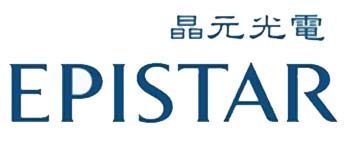 Epistar is one of the largest LED chip manufacturers in the world, specializing in sapphire-based chip production.Epistar takes chip designs and manufactures them on behalf of Bridgelux.The strength of this ongoing partnership enables Huakia to quickly scale to customers' chip demands.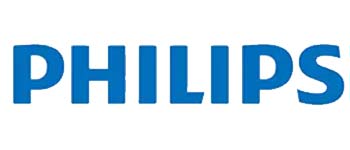 At Philips, we strive to make the world healthier and more sustainable through innovation. Our goal is to improve the lives of 3 billion people a year by 2030. We will be the best place to work for people who share our passion. Together we will deliver superior value for our customers and shareholders.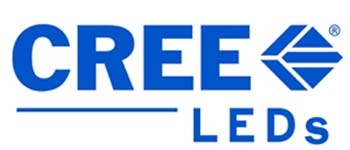 Cree's leadership begins with innovative materials, primarily silicon carbide (SiC), that provide high-efficiency performance for numerous semiconductor applications. Using SiC as a platform material, Cree has spent over 20 years developing an array of new technologies that far surpass traditional ones.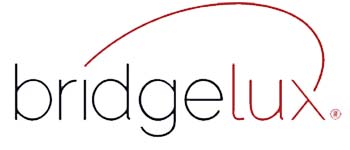 At Bridgelux, we help companies, industries and people experience the power and possibility of light. Since 2002, we've designed solid-state lighting solutions that are high performance, energy efficient, cost effective and easy to integrate.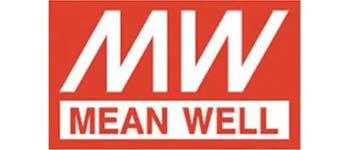 Established in 1982, MEAN WELL is a leading standard switching power supply manufacturers in the world. MEAN WELL currently operates under five financially independent but cooperating companies in Taiwan, China, USA and Europe.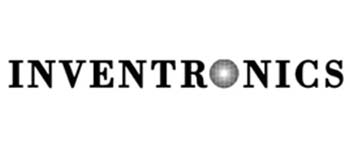 Headquartered in Hangzhou, China, Inventronics is a world class enterprise specializing in the design, manufacture, marketing and sales of reliable & innovative LED driver products, now a leading supplier of LED drivers to the global market.